Bright pricing is simple.
LMS pricing shouldn't be some kind of state secret.  So here it is straight.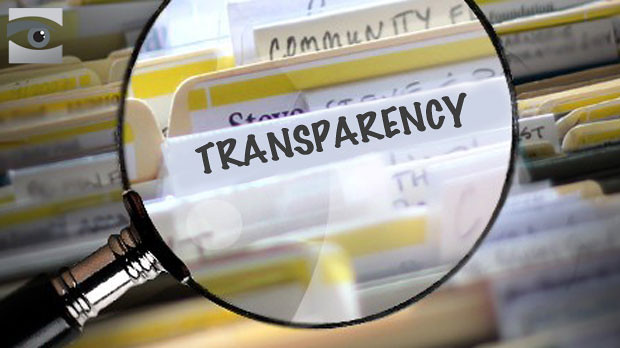 SCORMCloud and Bright
For customers who purchase their SCORMCloud registrations from Aura/Bright as part of their Bright implementation, there is no separate charge for Bright. The fee structure is identical to the one used by SCORMCloud, with the following differences:
You are guaranteed the most cost-effective plan. It is not necessary to switch plans; we put you on the right plan, guaranteed.
Registrations past 2442/month [nice catchy round number] incur a $0.05/registration fee, sometimes called the Bright rider. Don't worry, if you get here, you're REALLY successful.
Do you have a SCORMCloud plan already that you want to use? No problem, we will bill you separately at a rate that conforms to about 1/3 of what SCORMCloud costs, contact us to learn more.
Hosting
If you have hosting for your WordPress or Drupal site already, you can skip this section….
Aura provides WordPress hosting.   We didn't start out thinking of this, but we've discovered that many of our customers prefer to host their learning environments with us.   Maybe because we are awesome?   Maybe.
Because security is of paramount importance, we offer a single tier of WordPress hosting.   We want to get it right, or not get it at all.   Getting your site hacked really isn't worth that bargain basement hosting plan that they offer you.
Our offering is a 100% private VPS, fully managed solution that includes:
SSL certificate – we will create, install, monitor and maintain an SSL certificate for your site.

nightly, weekly backups, 3-week retention.   If we need to, we can recover the entire machine from backup and restore it.

WordPress level automatic updates, and security monitoring.   Will install and monitor a WordPress web application firewall for your site.

remote monitoring for resources, availability, SSL expiration, disk space, etc.

automatic OS updates, package installs etc.   So we will upgrade your machine without your intervention, MySQL, php, Ubuntu, etc.

This is your machine and yours alone, do as you like with it.
$90/mo, plus $10/url/WP Site.   You don't need it, but you may want it.  Easy button, next.
Implementation
$129/hr flat.   First hour is FREE.   Have us crack open conceptual coconuts for an hour, for free, and see if you like the milk.
Enterprise Tier
The Bright back-end can be hosted anywhere, but running a 24/7 cloud-based web service isn't for everyone.
We will run one for you, and you can customize the back-end as well.   Custom application hooks, API endpoints, etc.  Next song.
$250/mo per GB of application memory.
Other Stuff
For some project, people REALLY want per-user pricing.   OK, if you must.   Contact us for a direct quote.
We think our base level of support AWESOME, but some people want even more AWESOMER.   That's OK.   Want to call a human on a weekend?   We get it.   Contact us for a direct quote for custom support plans that fit your requirements.
T&Cs
Bright is month to month, terminate anytime.   If we can't make it work for you to your satisfaction, let's get you to somebody who can.